Nyewood CE
Infant School
Smiling, Caring and Learning Together on a Journey with God
International Week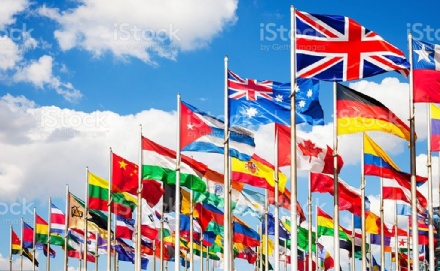 What a fantastic week of international learning!
This week it has been wonderful to explore the wealth of cultures and customs from around the world. The children have not only learnt so much this week but have taught each other as well!
I have particularly enjoyed learning from our children and families who have experience, of or family from, a range of international cultures. I have certainly learnt so much!
I would also like to say a huge thank you to everyone who has donated to our 'Readathon'. So far, we have raised an unbelievable £851, with money still coming in! This will allow us to purchase the book cases and more books for our home-reading stock. Thank you all so much for your generosity.