Nyewood CE
Infant School
Smiling, Caring and Learning Together on a Journey with God
Thank You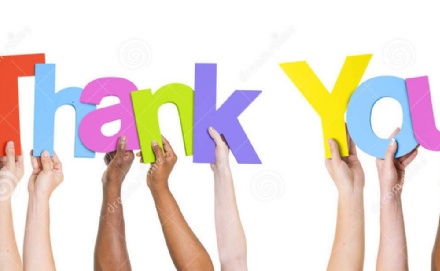 What an exciting day we have had today...
It really has been a day of excitement today and I wanted to say a huge thank you to our Nyewood Family for their support in many ways!
Firstly, a very big thank you to our families for their calm and sensible response to the impromptu fire drill this morning! It was, you will be pleased to know, a false alarm, but we obviously had to treat it as we would a real fire. The children did a fantastic job following our school procedure and those parents and families still on site were wonderful at supporting us to be able to manage the situation calmly and safely. Thank you!
We would also like to thank the fire crew who attended; they quickly determined it was not a real fire and even managed a drive round in the fire engine so the children could give them a wave!
I would also like to say thank you to our families for the very generous donations towards our Christmas hampers. They look set to be filled with a wonderful array of goodies for the Christmas Hamper Draw next month! Thank you.
Finally, we do apologise that due to the fire alarm we had to cancel the coffee morning. We will rearrange this as soon as we are able.
It is days like today that I am reminded of how wonderful, generous and kind our Nyewood Family is. Thank you.