Nyewood CE
Infant School
Smiling, Caring and Learning Together on a Journey with God
What an exciting week!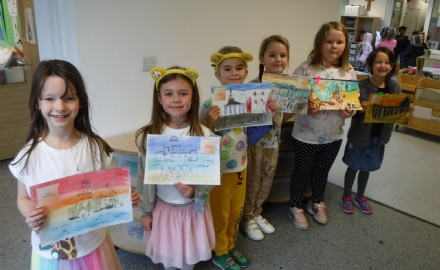 There has been lots of excitement in the Nyewood Family over the last week.
irstly, I would like to begin by sharing the wonderful work the children in Key Stage 1 did in conjunction with the Bognor Heritage Group. As you may already know, led by Miss Holmes, the children created some wonderful artwork to show the great town of Bognor. This artwork was entered into a competition to support the Literary Trail being held in the town to celebrate local authors.
On Saturday, Miss Holmes and a number of school staff, joined the winning children at Bognor train station where the fabulous artwork was on display and a special award ceremony was held. We were so proud to see the excellent quality of artwork all our children produced.
Guide to novels set in Bognor Regis celebrates town's literary heritage | Bognor Regis Observer
Today has also been a day of excitement with our many fun activities to join in with Children in Need. It really was a rainbow of colour in school and every member of our Nyewood Family fully embraced the theme of 'together we can'! Amidst the excitement, the children, led by their school council, really focused on the great cause that their contributions are going to support. We raised nearly £200 - thank you all very much!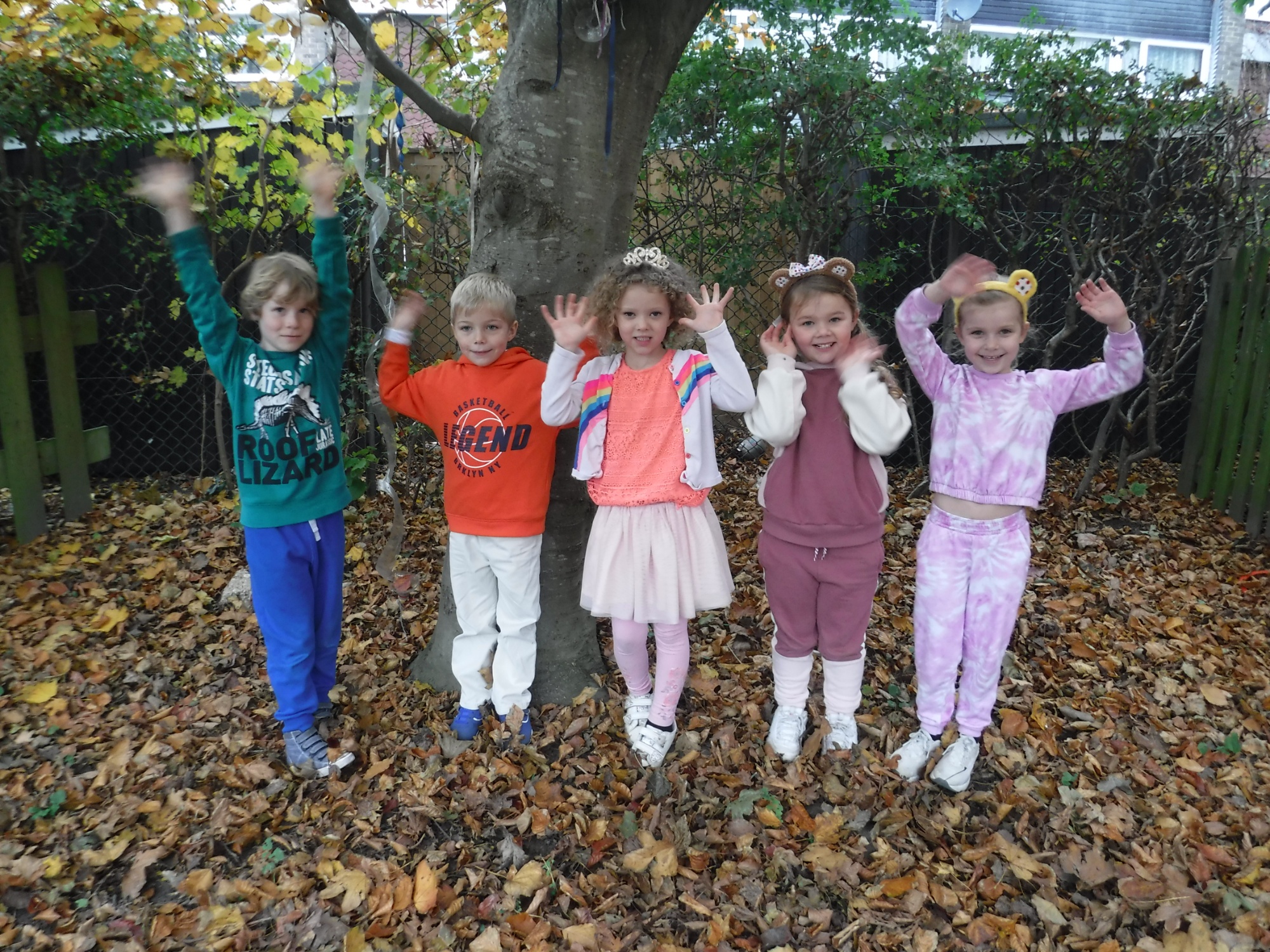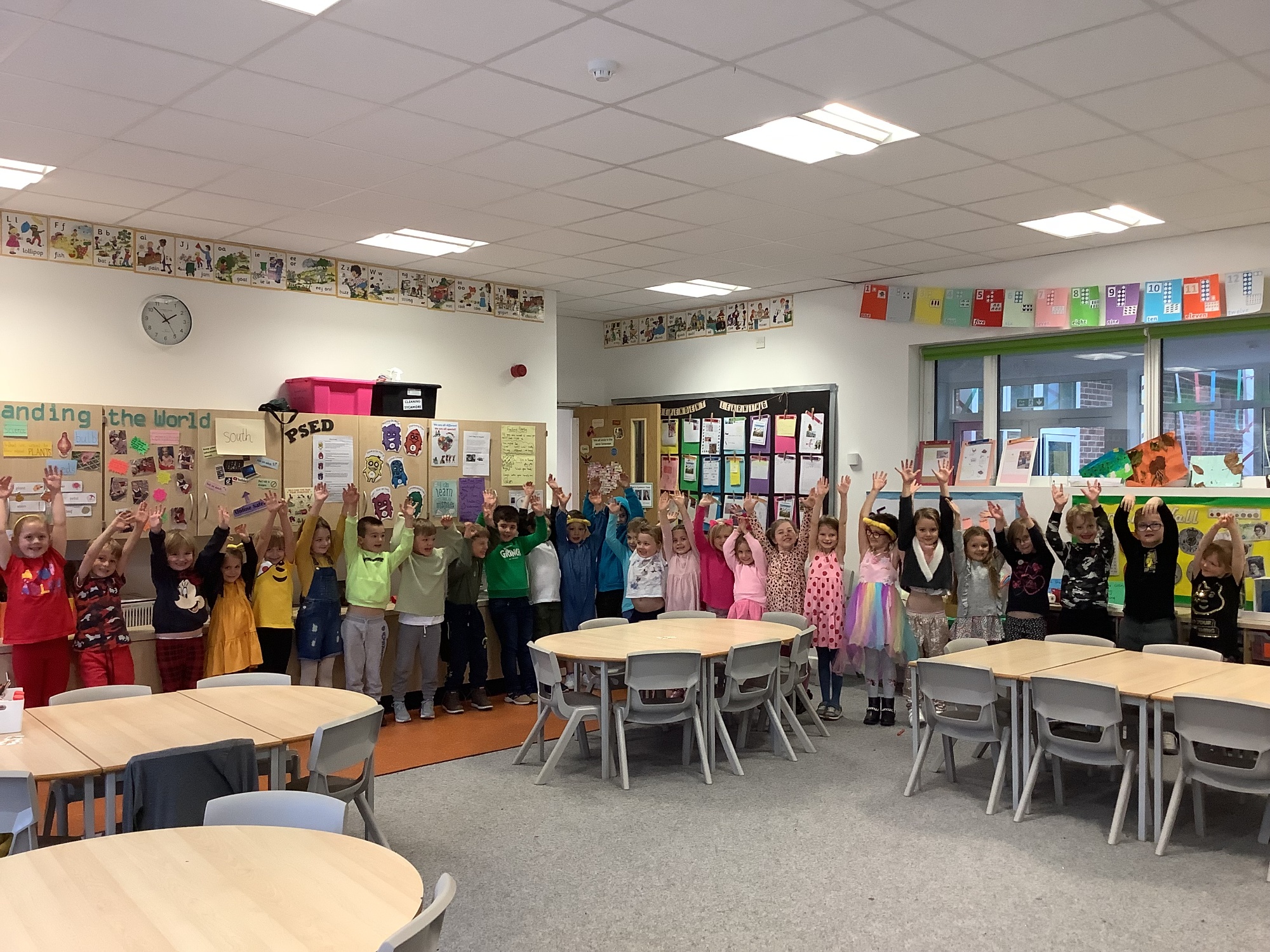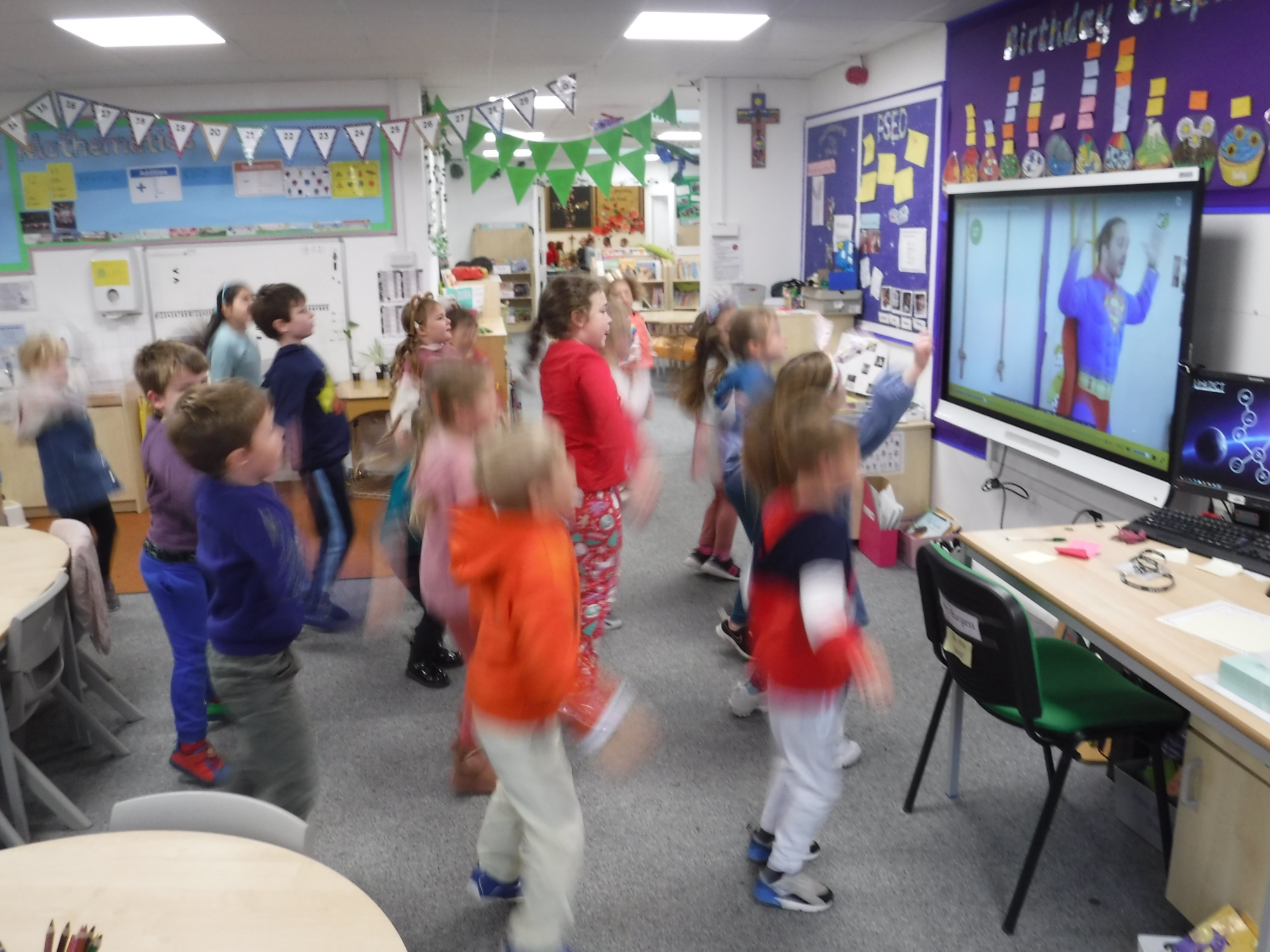 This week, as ever, I couldn't be more proud of the impact our children have on the world they live in.