Nyewood CE
Infant School
Smiling, Caring and Learning Together on a Journey with God
Another great week!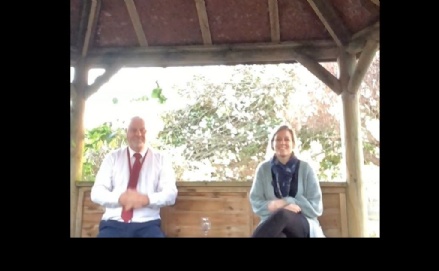 We have had another great week this week!
Our week began with a special joint worship with the junior school. It was great to be able to come together and share this with the children. We learnt about the Bible story 'The marriage feast at Cana'. The children were amazed by the miracle Jesus had performed in this story; turning water into wine! We realised how Jesus always tries to help everyone by solving problems. We thought about what problems we might have in our own lives, or that others might have in their lives. We thought about how we could solve these problems and help others too.
I am once again impressed with the fabulous learning that I have seen across the school this week. In particular, I enjoyed talking to the children about their mathematics learning this week. They were confident to tell me what they had been learning about and everyone told me how much they liked mathematics!
Thank you to all the children for your hard work this week and I hope you all have a wonderful weekend.