Nyewood CE
Infant School
Smiling, Caring and Learning Together on a Journey with God
Happy Half Term!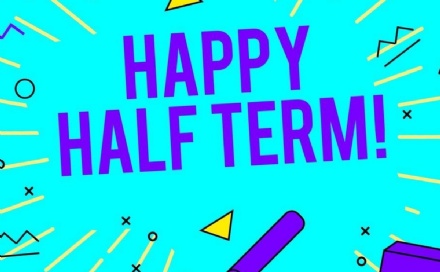 I cannot believe we are already half way through the spring term. Although, time flies when you're having fun!
The children have yet again worked incredibly hard this week in all areas of their learning. I really enjoyed being able to watch Sycamore Class' worship this week, who summarised perfectly all of their fantastic learning they have completed recently. I was amazed by how confident the children were in sharing all of this with an audience of grown-ups. I saw some excellent gymnastics shapes, detailed art work and even learnt some interesting facts about Space! I am really looking forward to seeing the rest of the Key Stage 1 worships this term.
Our children in Early Years continue to amaze me. I have really noticed a growth in confidence amongst our children this week. I have been welcomed into each classroom by various children, who are excited to share their wonderful learning with me.
I would like to take this opportunity to wish all of our families a very happy half term break. I hope you all manage to relax and get some rest. I am looking forward to seeing you all back at school on Monday 28th February.