Nyewood CE
Infant School
Smiling, Caring and Learning Together on a Journey with God
Another super week...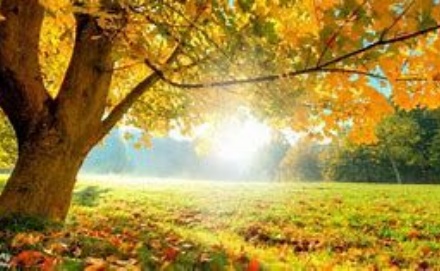 Church, games and teamwork...
My week started brilliantly on Sunday with our Family Service at St Wilfrid's Church. Miss Adlam and I were so impressed with the children who joined us for the service. Not only did they create some absolutely wonderful pictures showing their understanding of the Gospel of Mark 13:24-37, but they also spoke confidently and sang beautifully. This gospel teaches us about Jesus coming again...
'We have been learning about Jesus' coming. This is a special time of year. The leaves on the trees look beautiful at this time of year because they change colours and fall from the trees.'
'In a few months, trees will start to grow new leaves. At first, those leaves will be small – hard to see.'
'But the tiny little leaves tell us something. They tell us that springtime is coming. It's on the way. Like springtime, Jesus promised that he will come again. That will be a great day.'
The children did a fantastic job teaching us about this gospel and we were so proud of their confidence to speak and sing in front of such a large congregation.
My week ended just as brilliantly; I enjoyed singing and playing games with children from across the school. We worked on our communication, listening skills and instruction following. It was great fun. Ask your child at home how to respond if they hear, 'Can you hear my singing voice?'.
Don't forget, it is our Christmas Fair on Friday 30th November. I look forward to seeing you all there.