Nyewood CE
Infant School
Smiling, Caring and Learning Together on a Journey with God
This week at Nyewood...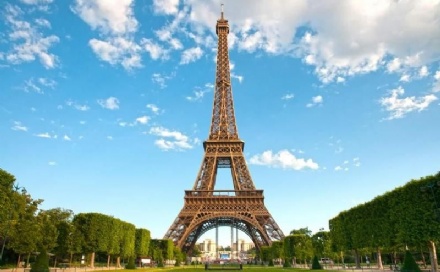 A 'Terrific Take Off' to the year!
This week has been one filled with much excitement as both Year 1 and Year 2 enjoyed their 'Terrific Take Offs'.
In Year 2, I was amazed that the whole year group travelled all the way to Paris! I think the plane journey was a particular highlight, closely followed by some rather delicious French food!
In Year 1, the visit from Zoo Lab certainly caused a stir! The children have been talking all week about their experiences and their very exciting animal encounters!
In the EYFS this week I have been particularly impressed with the amazing reenacting of 'We're Going on a Bear Hunt'; the children travelled through the long wavy grass, the thick oozy mud and even the deep, dark cave! It really was quite an adventure!
I can't wait to see what adventures await us next week!