Nyewood CE
Infant School
Smiling, Caring and Learning Together on a Journey with God
What a busy week!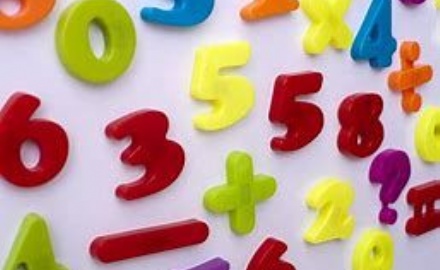 A week packed full of excitement and learning at Nyewood.
On three days this week I have waved off the children in the EYFS on their way to the post office. I have thoroughly enjoyed talking to them about their visit; they have clearly learnt a great deal. I suspect we may have some future postal workers in our midst!
On Tuesday the grown ups in the school enjoyed working with the staff at the Juniors on Mathematics. It was great to see how the two schools use the same scheme of learning to ensure that children have a smooth learning journey as they progress from the Infant to the Junior School.
Throughout the week I have enjoyed working with the children who will be joining Miss Adlam and myself for our Family Eucharist Service at St Wilfrid's Church on Sunday. We have been thinking about the story of Jesus' very first miracle; The Wedding at Cana. We have learnt a lot about generosity and the children are now teaching others in their classes about this special message. Please do come along on Sunday; everyone is welcome and it would be wonderful to see you there.