Nyewood CE
Infant School
Smiling, Caring and Learning Together on a Journey with God
Online Safety Training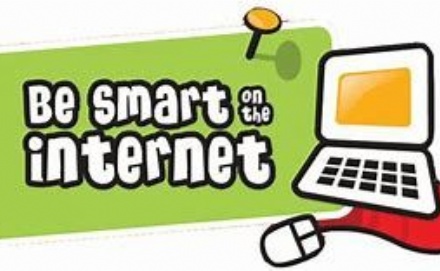 A week of learning for staff, governors and parents!
I would like to say a huge thank you to the parents who attended our Online Safety Session on Monday this week. I am sure you will all agree that it was an extremely informative and interesting session. It really supported us all in understanding the challenges we face in our digital world and in learning more about how we can ensure our children use the wonderful range of online resources safely.
The staff and governors also benefited from valuable online safety training and I think we all felt we came away with a great deal.
The following links are for a couple of really useful websites which we talked about during the training and below is a link to the handout from the session.
A great site on how to set up filters on your home internet to help prevent age inappropriate content being accessed on devices:
http://www.saferinternet.org.uk/advice-and-resources/parents-andcarers/parental-controls

A good site which reviews and informs about different sites, apps and games:
https://www.internetmatters.org/advice/apps-guide/#tab-1431531253-1-85
On Tuesday 5th February it is International Safer Internet Day, during which the children across the school will be learning more about safe use of the online learning environment.