Nyewood CE
Infant School
Smiling, Caring and Learning Together on a Journey with God
An exciting, action packed week...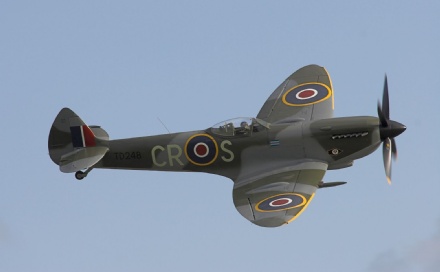 Looking back over the last week I can't believe how much we have squeezed in!
My highlight of this week has been chatting to all the children in Year 2 about their super trips to Tangmere Aviation Museum. I have been so impressed with how much the children learnt whilst on their visits and it has been wonderful to hear the excitement and enthusiasm with which all of the children have spoken about their experience. I was also delighted to have reported to me how well the children represented our school while on the visit. Well done Year 2!
I would also like to say congratulations to our Worship Council who led a fantastic collective worship around the theme of Hope. They used acting, speaking and song to share the message of hope in the Easter Story as well as teaching us how this shows us to live our lives.
In the EYFS, I have enjoyed seeing children's creativity come to life - there has been amazing artwork, music and construction happening every time I have been to join the learning in our Reception classes.
Finally, a mention about our wonderful Expressive Art and Design afternoon that took place this week. The range of learning opportunities was fantastic and children have been talking to me with great enthusiasm about their learning for the rest of the week! Thank you so much to our Year 1 families who came along to join us for this special afternoon. We look forward to welcoming our EYFS families to our summer term session.
As we rapidly speed to the end of term, please do continue to use our dates list to ensure you know what is happening across the school and to join us for the many events, including Fantastic Finishes, Easter Draw and our special Easter Service at St Wilfrid's Church.