Nyewood CE
Infant School
Smiling, Caring and Learning Together on a Journey with God
Our Vision for our Nyewood Family...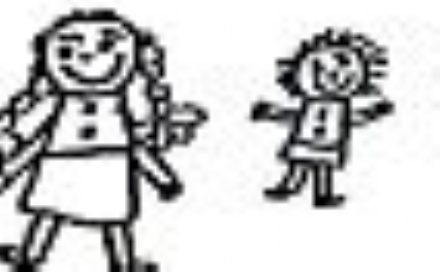 Smiling, caring and learning together on a journey with God.
This week the Worship Council have been working hard to see our school vision in action. They have spent time in classes across the school search to see where they can see our distinctly Christian vision being lived out.
'I saw children caring; helping someone to use colour to make it cooler.'
'The children were smiling to their teacher. They were sharing ideas with each other.'
'God never leaves us.'
It was wonderful to see and hear about all the ways in which we show care and love in our learning together. The children thought about Jesus' teachings in the Bible which show us how to live our lives.