Nyewood CE
Infant School
Smiling, Caring and Learning Together on a Journey with God
Thank You for the Harvest!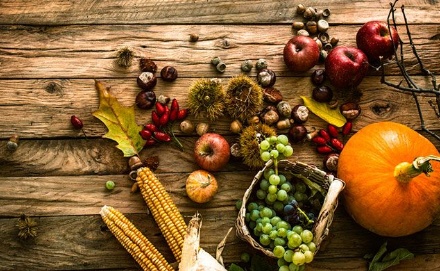 It's been another busy week in the life of the Nyewood Family...
There has been so much happening in school this week, where do I start!
Firstly, what a super job our Key Stage 1 children did leading our Harvest Service at St Wilfrid's on Monday morning. It was wonderful to come together and give thanks for the harvest. Thank you so much for your very generous donations which will be going to the UK Harvest Food Drive this year.
We look forward to welcoming our EYFS families to their harvest celebration in school on Monday 30th September at 9.30am.
I have enjoyed spending time in classes across the school this week and have been talking to the children about their learning as well as their feelings about school life in general. It has been super to hear how much they are enjoying their time in school and I have loved talking to them about it. Some highlights include the whole school core text, Stanley's Stick, the outdoor learning sessions, now renamed 'Woodland Wednesday' and some super football, dance and gymnastic sessions to name but a few!
Today, my highlight has been our first Worship Council meeting; we have a super group of children leading worship across the school this year and I am very much looking forward to working with them in the year ahead. They already have some great ideas for our first collective worship! The children's pictures will soon be added to our Worship Council section of the website so do watch this space...