Nyewood CE
Infant School
Smiling, Caring and Learning Together on a Journey with God
Happy New Year!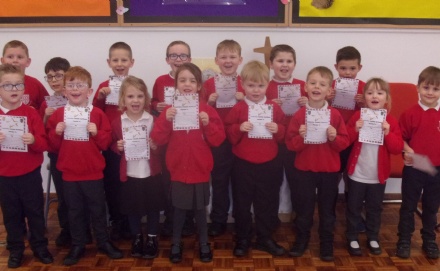 It has been a great first week back after our Christmas holiday.
We started the week celebrating the feast of Epiphany and enjoyed learning about the three kings' arrival to see the baby Jesus after a very long journey. We thought about how the message of Epiphany is that God is showing himself to ALL people; we are all special to him.
On Tuesday we were met by an extraordinary sight... A crash landed spaceship on the playground! It was very exciting for everyone in our Nyewood Family. I wonder where it could possibly have come from!
Today I have particularly enjoyed the first of our Celebration Worships. It was wonderful hearing how children in our school are such great role models, are working hard and perservering with their learning. I can tell it is going to be a great term ahead!