Nyewood CE
Infant School
Smiling, Caring and Learning Together on a Journey with God
Thank You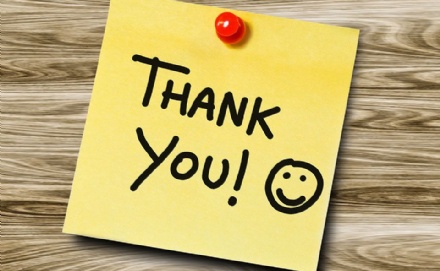 The past few weeks have seen truly unprecedented times in the life of our school and wider world however one thing has remained constant; the absolute kindness, care and community that our Nyewood Family represents. Our Church of England school has shone brightly in a time which could have brought darkness and I am so proud to be part of such a special community.
In today's blog I would like only to say a huge thank you to every single member of our Nyewood Family.
To every parent and family member, thank you for your support, your understanding and your constant kind words – they continue to mean so much.
To the outstanding staff and governors, thank you for your unwavering commitment to ensuring our children have the best possible provision and your absolute positivity in all you face.
And finally, to our children, you are the fabric of our school and the heart of our family. I am, on a daily basis, blown away by your care, kindness, resilience and hard work. You are all amazing and I am so proud to be your Headteacher.
During this period, please remember we are still here and will continue to communicate with you through our school website, Facebook and our messaging service.
Do look after yourselves and each other and I look forward to the time when we all come back together in our Nyewood Family.