Nyewood CE
Infant School
Smiling, Caring and Learning Together on a Journey with God
EYFS Home Learning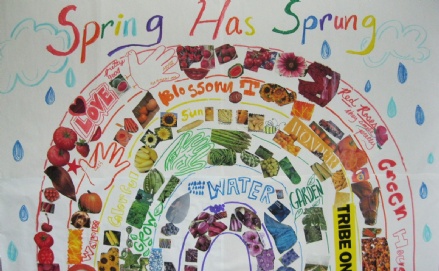 Hi Everyone! We hope you have had a relaxing Easter break and enjoyed reading our blog posts about what we have been getting up to during lock-down! Welcome to the Summer Term and our first week of learning.
Reading
Share a favourite story from home. Can you describe the main character? What do they look like? How do they behave? Are they a good or bad character? How do you know? You might like to draw a picture of your character. Talk about your character with your grown up. We would love to see your pictures, so if your grown-ups have Facebook, they can post them on our school page.
Writing
Design and make your own postcard. Draw a picture of something you have been doing. Can you write at least one sentence to describe your picture? Remember you need to include capital letters, finger spaces and full stops. Use your sounds to help you with your spelling. Can you read your writing back to your grown up? Does it make sense? If you would like to send these to school, our address is
Nyewood CE Infant School
Brent Road
Bognor Regis
West Sussex
PO21 5NW
Mathematics
This week we would like you to explore position. Can you describe something's position e.g. on top, behind, in front, under, next to, beside, in between etc? This is something you can do with your toys. Teddies or cars are great for this. For example can you follow your grown up's instruction….can you put the red car in front of the blue car?
Other Area of Learning:
Have a look for signs of Spring during your daily exercise, in your garden, or look out of the window. What signs of Spring can you see? Talk about these with your grown-ups, you might like to draw a picture of the different signs of Spring you see or already know about. You could even take photographs of these things and make a collage with your grown-up's permission.