Nyewood CE
Infant School
Smiling, Caring and Learning Together on a Journey with God
EYFS Home Learning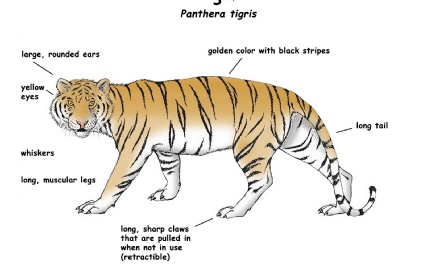 Good morning everyone. We hope you are all well. Time to wake up; shake up with our daily exercise idea:
Using the 2D shapes that you have found you could play a game of hide and seek with them! Ask a grown up to hide the shapes around the house, how quickly can you find them all?
Reading
Continue to use the computer to find out facts about your favourite animal. You could say some facts to your grown up and see if they can decide if the fact is true or false.
Writing
Remember you thought of some words to describe your favourite animal? Well today, we would like you to use these to label your animal. When we think of a describing word, it is called an adjective. Today, we would like you to use your adjectives to label your animal. Does it have sharp claws, long legs? Can you think of good adjectives to use to label your animal? Remember to use your phonics to sound out the words.
Mathematics
Using the 2D shapes you gathered yesterday, can you talk about the properties of these shapes to your grown up? Can you talk about how many corners and how many sides there are in each shape? Which shape has the most amount of corners? Which shape has the least amount of corners? You can now try arranging the shapes to create a picture.
Well done for completing your learning this week.
Have a lovely weekend and we will be back with more learning tasks for you on Monday.