Nyewood CE
Infant School
Smiling, Caring and Learning Together on a Journey with God
Early Years Learning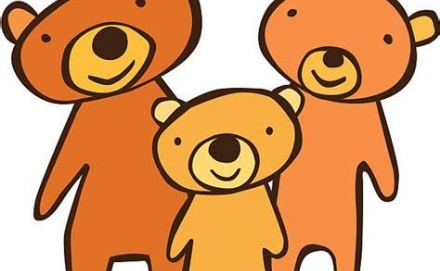 Monday 4th May 2020
NOTE TO GROWN UPS.
For our project this week, all you will need is access to the internet and some space to move about. If you have one, a globe or atlas would also be useful.
For later in the week, it might be useful for your grown-ups to check out these websites to help you with your phonics on Thursday and Friday.
https://jolly2.s3.amazonaws.com/Catalogues%20and%20Guide/Parent%20Teacher%20Guide.pdf PAGE 8.
https://www.youtube.com/watch?v=-ksblMiliA8 pronunciation
https://www.youtube.com/watch?v=U2HYM9VXz9k song and pronunciation
Monday's Learning Tasks
Daily exercise idea:
Here is an idea of how to keep active at home – please visit Joe Wicks 'The Body Coach TV' on YouTube. Access this by using the website address:
https://www.youtube.com/user/thebodycoach1
Live streaming of this begins at 9am each day, Monday to Friday. If you are unable to view this at this time, the sessions are also available to watch afterwards by visiting the website.
Reading
For the next couple of days, we would like to you to share the story of Goldilocks and the Three Bears. Here is a link to the story. Alternatively, you are welcome to use your own copy if you have one.
http://learnenglishkids.britishcouncil.org/short-stories/goldilocks-and-the-three-bears
Can you act out the story? Can you use some props from around your home to help you act it out?
Writing
Can you write a sentence to describe three events in the story? Can you write one sentence on one strip of paper? You should then have three separate sentences.
Can you say the sentence aloud? How many words are there in your sentence? Can you count the words? Can you write the sentence, using your phonics? Have you remembered to put a capital letter at the beginning of your sentence and a full stop at the end? Did you remember finger spaces after every word? Once you have finished, can you read your sentence to your grown up? Keep your sentences safe for tomorrow.
If you find writing a bit tricky, please do ask your grown up to model writing to you, using the above steps. You could have a go at copying it underneath.
Mathematics
Using your shapes from last week, can you pop them all into a feely bag - a pillow case works just as well. Take turns with your grown up to feel a shape in the bag – no looking! How many sides can you feel? How many corners? Can it roll? Ask questions to find out about the shape. Can you guess the name of the shape? Then reveal the shape to see if you are right!