Nyewood CE
Infant School
Smiling, Caring and Learning Together on a Journey with God
Early Years Learning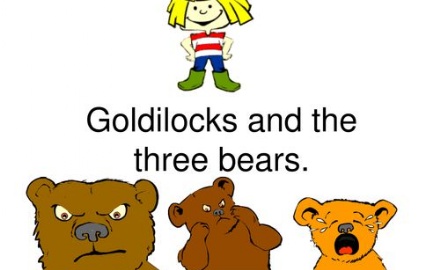 Tuesday 5th May
Daily exercise idea:
The NHS Change 4 Life website has a host of videos, activities & resources for parents and pupils to use alike. The resources encourage physical activity, healthy eating & even include healthy family dinner recipes.
Please visit: https://www.nhs.uk/change4life
Reading
Can you sequence the story of Goldilocks and the Three Bears?
We have attached some images for your grown up to print or you might like to draw your own? Can you use your pictures to retell the story?
For the sequencing cards, please see the attachment at the bottom of the page.
Writing
As yesterday, can you write three more sentences about Goldilocks and the Three Bears? Can you order your sentences so that it retells the story in order?
Mathematics
You have looked at 2D shapes, now we are going to find out about 3D shapes. How are 3D shapes different to 2D shapes? Today we would like you to go shape hunting again around your house. Can you spot any cubes, spheres, cylinder or cones? This could be in everyday objects, such as a cylinder shaped glass, or perhaps an orange for a sphere? Can you gather them altogether, and then put them in piles for each shape. Which shape do you have the most of? Can you spot any 2D shapes on the faces of the 3D shapes? For example, a cube has 6 faces which are all squares!