Nyewood CE
Infant School
Smiling, Caring and Learning Together on a Journey with God
Early Years News 26 May 2020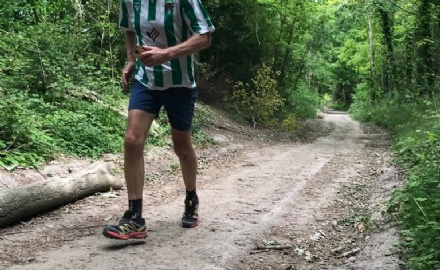 Hi Everybody
Hope you are all well and keeping busy.
I was feeling a bit sad because the Bognor Regis 10k race was cancelled so I decided, with my family, to do our own 10k run around where we live. In the picture you can see I was just finishing the run. I came fourth! My best position ever in a race; but as only four of us did it I did come last! But that doesn't matter. I kept going and did it!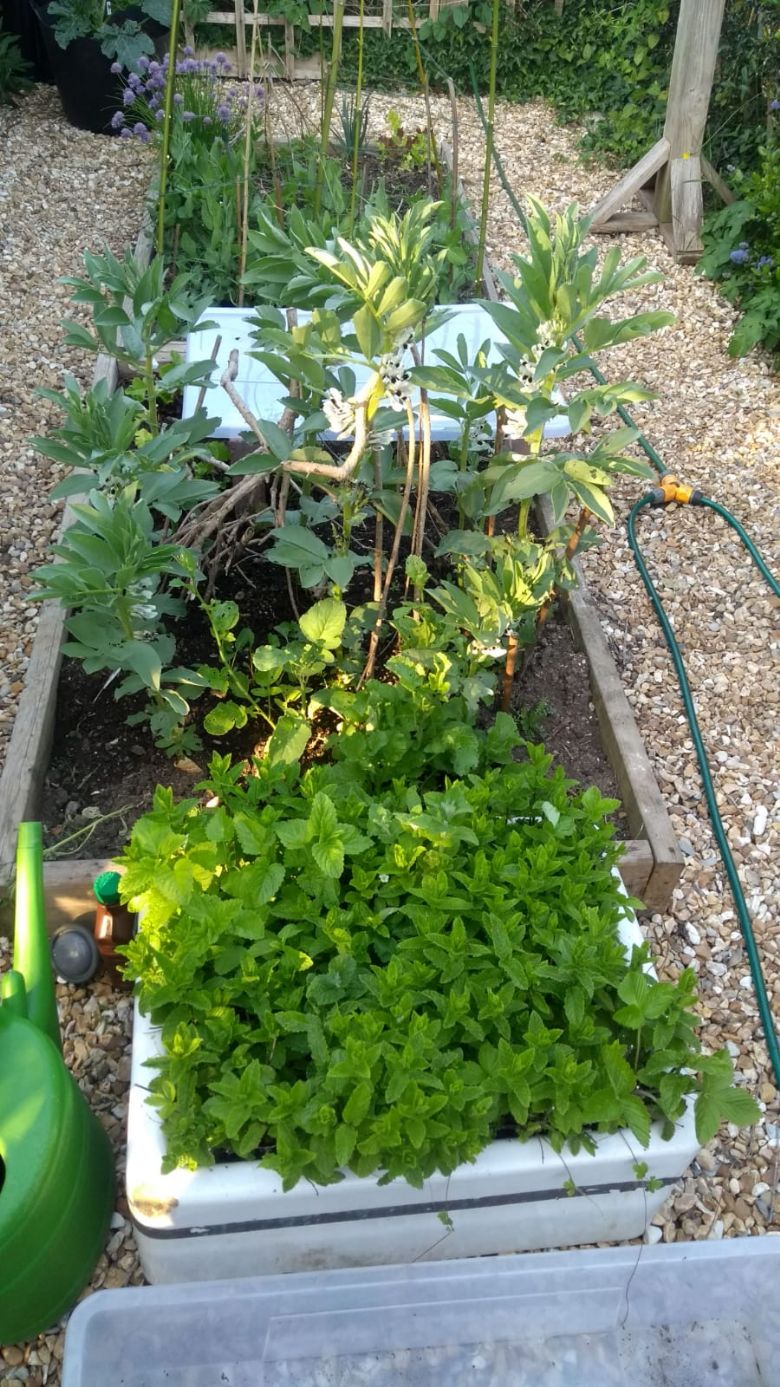 I'm very lucky and have a garden and I've been growing lots of things to eat. We've been eating a lot of salads! Last time I told you about my beans. Unfortunately they didn't grow into a giant beanstalk like in the story but they do have beans growing on them and I am looking forward to eating them. I love broad-beans.
I'm going to finish with a joke:
What is orange and sounds like a parrot?
A carrot!
Take care, Mr. Richardson