Nyewood CE
Infant School
Smiling, Caring and Learning Together on a Journey with God
EYFS Home Learning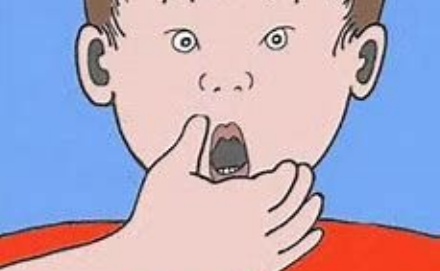 Daily exercise idea:
The successful primary PE podcast have kindly shared a useful resource booklet called "Little Movers" with a variety of fun, engaging activities for parents & children to do together. Please visit:
https://peumbrella.com/wp-content/uploads/2020/03/Home-Challenges.pdf
Reading
Today we are going to introduce a digraph. A digraph is two letters that make one sound.
Today's sound is 'oa'. The picture above shows the action for the sound.
To help you learn how to say the sound correctly please take a look at the clip below.
https://www.youtube.com/watch?v=M8nGaspuWAQ
Can you think of any words that have today's sound in them? Go on a treasure hunt around your house to find objects containing the 'oa' sound. Say each word aloud. Can you hear where the sound is in the word e.g. beginning, middle or end?
Writing
We're going to play Disco Phonics (Grown-ups, this a variation of musical bumps)! Ask your grown-up to play your favourite pop-song/music. Let's see you busting some moves on the dance floor! When the music stops, your grown up will hold up one of your pieces of 'oa' treasure and call out its name. Have a go at writing this word, recording all the sounds that you can hear. Make sure the 'oa' sound is spelt correctly! Repeat this for the duration of the song. Afterwards, can you read your words back to your grown up? How many words did you spell correctly? Keep this writing safe as you'll need it for tomorrow!
Mathematics
This week we are thinking about doubling.
https://www.ictgames.com/mobilePage/archeryDoubles/index.html
Can you work out the doubles? The apples are there to help you count if you are unsure.