Nyewood CE
Infant School
Smiling, Caring and Learning Together on a Journey with God
EYFS Home Learning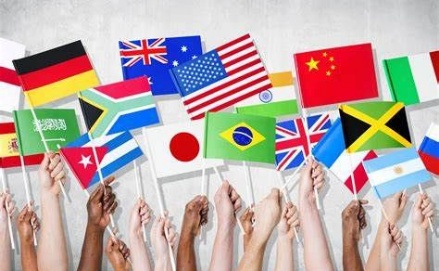 Daily exercise idea:
Have a go at Joe Wick's body coach workout today. Live streaming of this begins at 9am, however it can also be accessed after this on the PE with Joe YouTube channel.
Project Day!
Mondays and Tuesdays are our topic days, where we think about other subjects that are just as important as reading, writing and maths!
Today we are learning to ask appropriate questions and to know that children have different needs, views, cultures and beliefs, which need to be treated with respect.
https://www.bbc.co.uk/programmes/p0556xwv
https://www.bbc.co.uk/programmes/p0556wsl
https://www.bbc.co.uk/programmes/p0556c6r
Task 1
Watch the 3 clips. Once you have finished, talk to your grown-up about what you saw. What questions could you ask? What language are they speaking? Who lives in their home?
Thinking of your own home, how is it is different? Are there any similarities? Can you draw a picture of your home and a home from one of the clips. One difference would be the people in your home would be different to someone else's home.
Task 2
Can you learn some words from a different language? Can you learn to say hello, goodbye, please and thank you? Can you use this language at home when you are talking?
Task 3
Can research a famous landmark from another country? Can you draw the famous landmark? Think about the colours you will need. You can paint it, collage it or make it out of junk modelling materials. Be creative!
Do not forget to enjoy a reading experience with your grown-up every day! Reading food packets, instructions for board games, clues, letters/postcards from friends, recipes or signs you spot on your daily exercise are just as important as stories, magazines, or information books!