Nyewood CE
Infant School
Smiling, Caring and Learning Together on a Journey with God
EYFS Home Learning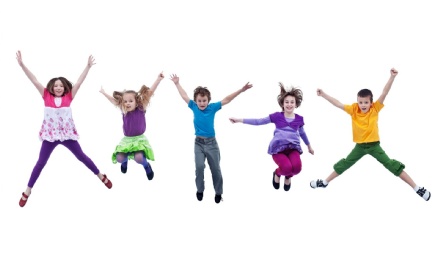 Good morning everyone.
We hope you enjoyed our project days. We loved seeing all of your pictures. So many different countries, it really is an incredible world we live in. The children in school have enjoyed this project too. There has been lots of creativity from individual model animals to a large collage of the Great Barrier Reef. Great job everyone!
So here is Wednesday learning for you, but before that don't forget your daily workout to get your bodies moving and your minds working.
It's 'Workout Wednesday'! We would like you to continue to design and complete your own workout. Try to use some new movements or skills that you have learnt from the other daily exercise ideas. Once again, you could challenge yourself to see if you are improving each week – How many star jumps can you do in 1 minute? Can you do more than before?
Reading
This week we are thinking about the Super 6 skill of Predicting. Predicting is when we anticipate what the story or text might be about or what might happen next.

We can predict:
What is the story about?
What might a character do?
What sort of vocabulary might be in a story?
What sort of characters might we see or read about?
How might a character feel after an event in the story?
What might the setting be?
What might the problem in the story be? How might the problem be solved?
What will happen next? Why do you think this?
Writing
Today we are going to be writing for a purpose. Think about the country you chose for the project this week. Can you remember some facts about your chosen country? You are going to write a fact page about your chosen country. When you are writing, remember to say the sentences aloud. Think about the sounds in each word. Don't forget to use capital letter at the beginning of your sentence, finger spaces between each word and a full stop at the end of your sentence. A full stop stops the letters running away!
Mathematics
This week we are going to be sharing objects into equal groups and counting them to work out how many are in each group.
Find a handful of cars, toys, pasta, tins of food. Ask your grown up to help you to collect an even number of objects. Can you share these objects equally between two people? As you share them out say one for you, one for me, to help you keep track. Once all the toys have been shared, can you count how many are there in each group? Repeat by making the amount of toys bigger or smaller but always make sure there is an equal number.