Nyewood CE
Infant School
Smiling, Caring and Learning Together on a Journey with God
EYFS Home Learning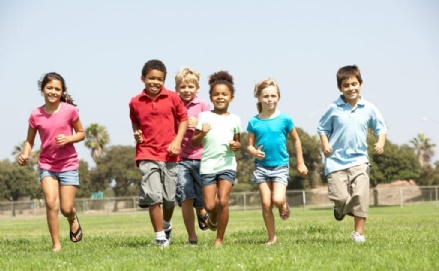 Good morning everyone, We hope you have had a lovely weekend and managed to get outside and enjoy some of the sunshine. Remember being outside is not only great for our physical health but our mental well-being too! This week we have added an addition of a short PSED task each day. PSED stands for personal, social and emotional development. Today, we are thinking about random acts of kindness… I wonder how many you can tick off today!
Our learning continues with the first of our two project days…but first don't forget some daily exercise.
Grab your soft toys and have a go at this fun workout.
https://www.youtube.com/watch?v=whPptTaKMtA
PROJECT
Over the next two weeks, we are going to be learning about importance of keeping healthy and safe. Today we will be finding out what things help us to keep healthy. Can you think of any already? Now watch the video clip… was there anything else?
Task 1: What humans need to keep healthy https://www.bbc.co.uk/bitesize/topics/z9yycdm/articles/zxvkd2p
Can you create a poster to show the different ways you keep healthy and safe? You might draw a picture of you doing your favourite sport, or eating a healthy snack.
Task 2: Germs
We have all been washing our hands often, perhaps more than we usually would. Watch this video clip and have a go at this experiment. It highlights the importance of washing your hands really well.
Hand Washing - https://www.bbc.co.uk/cbeebies/watch/germs-experiment?collection=have-fun-at-home
How can you share the importance of washing hands with others?
You could design another poster, learn a song or make a book.
Task 3: Hygiene
Have a look at the pictures –https://i.pinimg.com/originals/a7/cd/98/a7cd98d3533d5993bbde0031e39b5432.jpg
Discuss with your grown-ups what the children are doing, do you do these things too? Discuss why each one is important. Do you do anything else?
Finally, remembering how important it is to keep active, why not go outside for a walk or a run around the park. If you are in school, as your grown up if you run/jog/walk around the field?
Have a great day everyone.