Nyewood CE
Infant School
Smiling, Caring and Learning Together on a Journey with God
EYFS Home Learning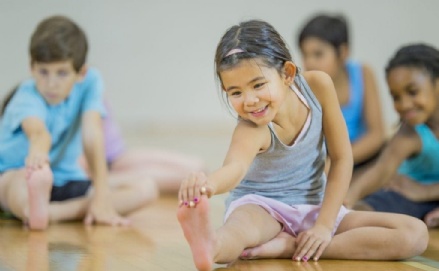 Happy Friday everyone! We hope you have had a great week. Please find below your final learning tasks for this week. Have a great weekend.
DAILY EXERCISE:
Try out some Yoga today…
https://www.youtube.com/watch?v=Rzw-Oir8UPw
Reading:
Revisit the qu sound from yesterday, can you remember the action?
Visit https://new.phonicsplay.co.uk/resources/phase/2/picnic-on-pluto
Can you blend the sounds to read the words? Can you identify the real words?
Writing:
Using the words from yesterday - the, to, no, go, said, you, and.
Ask you grown up to say three of the sentences listed below. Can you have a go at writing it?
The man went to the shop.
You can go.
It is hot said Mum.
A cat and a dog.
No running.
Remember to say the sentence aloud, count the words, use a capital letter at the beginning, finger spaces between words and a full stop at the end to stop the letters running away.
Can you read your sentence back? Does it make sense?
Mathematics:
Practise saying your days of the week. Ask your grown up to ask you these questions…
What day is today?
What day was it yesterday? How about the day before yesterday?
What day will it be tomorrow? How about the day after tomorrow?
What days are the weekend?
Think about today... can you draw some pictures to show that you did this morning when you woke up? Can you draw 3 or 4 pictures in the correct sequence?
For example you could draw:
Waking up
Eating your breakfast
Brushing your teeth
Brushing your hair
Remember everyone's routine is different.
Ask you grown up to ask you about your sequence. For example, what did you do before you ate your breakfast? What about after you brushed your teeth?
PSED:
Finally, some mindfulness to finish...
https://www.youtube.com/watch?time_continue=5&v=GIJn5XhqPN8&feature=emb_title
NOTE TO GROWN UPS
There isn't too much to prepare for next week. All we ask is for you please to save a jar with a lid and it would be great if you have some glitter for Monday's learning. A few lolly sticks will be useful for later in the week, so do save some if you eat ice creams.