Nyewood CE
Infant School
Smiling, Caring and Learning Together on a Journey with God
EYFS Home Learning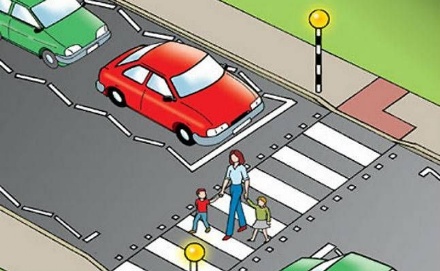 Good morning everyone. We hope you all had a lovely weekend.
As you know Monday and Tuesday are our project days and this week we are continuing to learn about how to keep ourselves safe.
But first, keep active by joining in with our daily exercise
Gymnastics activities this week – begin by walking on the spot, keeping toes on the floor whilst walking. Gradually make the walking on the spot quicker and lead into jogging on the spot; toes off the floor, arms can be used but try to keep the shoulders relaxed.
PSED/ MINDFULNESS
Go on a hunt to find these mindfulness senses.
Keeping safe
Today we are going to be thinking about keeping safe when we are out and about. How do you cross the road safely? Set up a pretend road in your home. What can you use for trees, road markings, cars? Could an adult or a member of your family be a car going along the road? Can you show your grown up how to cross the road safely? What do you need to do to keep safe?
https://www.youtube.com/watch?v=kLKbRWsjnUE
You could video your child crossing their pretend road. Were they remembering to keep safe?
Stranger Danger is also very important. Watch the video below and then ask your child these questions-
Who is a stranger?
Do you go with a stranger who offers you sweets?
Do you go with a stranger who says they have puppies?
What do you do if a stranger comes up to you and starts talking to you?
https://www.youtube.com/watch?v=H95m0v2sIMY
During the afternoon, how about going for a walk, ride on your bike or scooter?
Can you remember how to keep safe when out and about?
What about if you are riding your bike or scooter? How can you keep safe?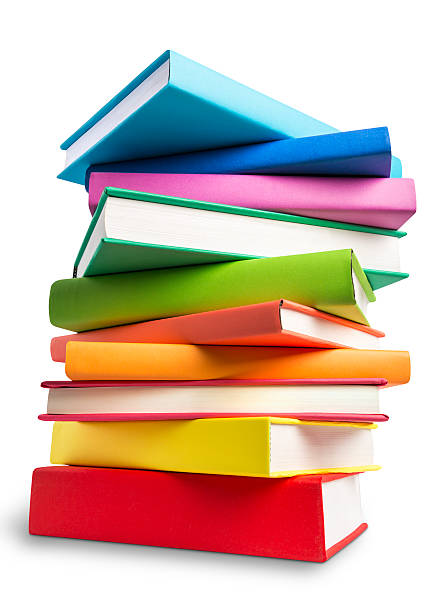 Remember to fit in some reading each day. Ask you grown ups to sign up to this website.
https://www.oxfordowl.co.uk/for-home/find-a-book/library-page
There are lots of books for you to download and enjoy for free.