Nyewood CE
Infant School
Smiling, Caring and Learning Together on a Journey with God
EYFS Home Learning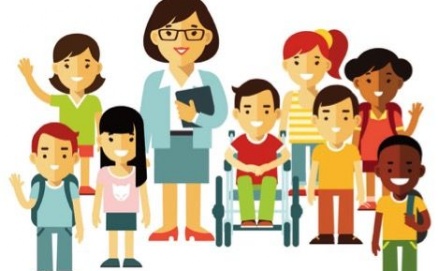 Good morning everyone, we hope you enjoyed your project days this week.
Please find below your learning for today.
DAILY EXERCISE: Why not try another Joe Wicks workout this morning? https://www.youtube.com/watch?v=d3LPrhI0v-w
PSED: Missing our special people and looking after each other – slides 7,8,9 of PowerPoint. https://primarysite-prod-sorted.s3.amazonaws.com/cleveland-road-primary-school/UploadedDocument/e6f8f9eaf1c84765993f3a5251c145b9/lesson-ks1-home-learning-relationships-our-special-people.pdf
We might not be able to see all of our special people at the moment. They still love and care about you, just as you still love and care about them.
READING: Today we are going to be developing the skill of monitoring. Monitoring is when we read and think carefully about whether a sentence makes sense. Read the sentences below. Do they make sense? Talk to you grownups about words that might need to change.
The pig sleeps in a pond.
The big mouse can go under the pot.
I can use a cup to unlock a door.
The cat ran after the dog.
The big, green elephant jumped into a river.
WRITING: This week we are learning to write simple sentences that can be read by yourself and other people. Don't forget to use your phonic knowledge to help you to sound words for both reading and spelling.
The cat had pink and red spots.
Can you read my silly sentence? Now can you think of your own silly sentence and write it? How many words are in your sentence? Don't forget to start your sentence with a capital letter, include finger spaces between words and finally a full stop to stop your words running away.
Can you read your sentence back? Can your grown up read it? Did it make them laugh?
You could draw a picture to match your sentence.
MATHEMATICS: In maths this week, we are learning to add two single digit numbers. As we know anything can be counted so we can use lots of different things. Lets' start with objects… you can use cars, soft toys, pieces of pasta… anything you like.
Can you combine 2 groups of objects to find a total?
Recap the symbols + (add) = (equals). Ask your grown up to model how to write a number sentence together. For example, 5 + 3 = 8. Can you read it together?
Can you use your objects to solve some different number sentences. First try addition with totals to ten e.g. 3 + 4 = ?
If you want to challenge yourself, try adding a two digit number and a single digit number, making totals up to 20 e.g. 15 + 4 = ? Or 13 + 2 = ?