Nyewood CE
Infant School
Smiling, Caring and Learning Together on a Journey with God
EYFS Home Learning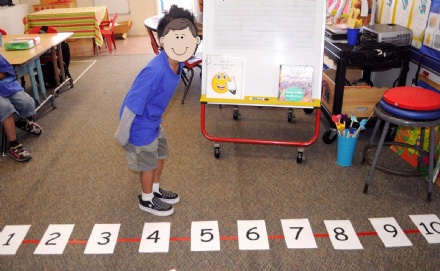 Good morning everyone, we hope you are well. Did you manage to access the transition videos on our website? These were published yesterday. If you haven't been able to find them, go to our website, click on children, click on transition and then the name of your new class to meet your new teacher and teaching assistant.
DAILY EXERCISE
https://www.youtube.com/watch?v=fomkRYcl_mo
PSED: Letting someone know they are special.
Think about ways that you can show people you still love and care about them, share your ideas with your grown up, you might like to try one of them at home. For example, make a card or phone someone special.
READING:
Today, we are going to learn another digraph. Remember a digraph is two letters that make one sound. Today's sound is 'ue'. Watch this lesson online, it's a great introduction to this digraph.
ue sound - https://www.youtube.com/watch?v=hjKALmI4hLU
Can you remember any of the words from the video? Ask you grown up to help you write these down. Can you read them back? You can draw on the sound buttons to help you. Remember it's one button for a single sound and a line for a digraph.
WRITING:
Ask your grown up to say this sentence. Can you see the cat up the tree? What type of sentence is it? What does it need at the end? Can you count the words in the sentence? Can you write the sentence? Don't forget your capital letter, finger spaces and question mark. Can you draw a picture to match your sentence?
MATHEMATICS:
Let us take our mathematics outside today (weather permitting). Can your grown up help you to draw a number line/track on the pavement or driveway? You might even have your own number tiles that you can use. Now using a dice (you can borrow one from a board game), roll the dice. Can you stand on that number? Roll the dice again and jump on that number of steps. The number you land on is the answer. Try with numbers to 10, but if you would like a challenge try using numbers to 20!
You could ask your grown up/brother/sister to write your number sentences for you. I wonder how many you can do today.