Nyewood CE
Infant School
Smiling, Caring and Learning Together on a Journey with God
Autumn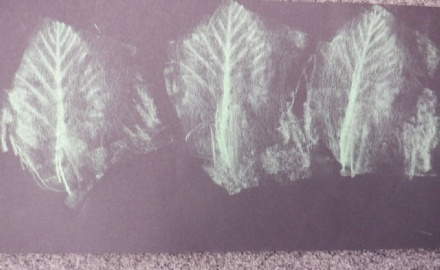 We have continued our learning about harvest by looking at different fruit and vegetables. We used tissue paper to make pictures of them, by choosing the correct colours.
We have also noticed how the leaves are starting to fall and tried doing leaf rubbings in chalk.
We are getting very good at singing our counting rhymes and Mr Owl likes watching to see who is joining in.
Outside we have been building and exploring obstacle courses and remembering how to keep ourselves and others safe by taking turns fairly.
Please remember it is our International Week next week, so the children can bring in pictures or objects from other countries. If they know how to say hello in a different language it would be great to hear it.