Nyewood CE
Infant School
Smiling, Caring and Learning Together on a Journey with God
International Week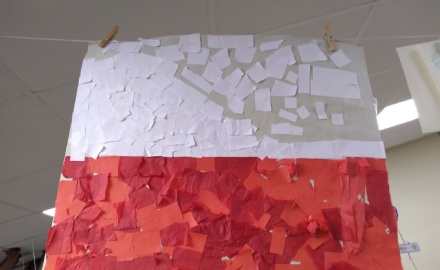 This week we have been thinking about other places we have visited or our families have visited. We talked about these places with our class. We also looked at pictures of children from around the world looking at how they might dress differently but also things they do or like that are the same as us. We looked at how everyone is unique, even twins look slightly different. We learnt how to say hello in lots of different languages and would answer the register using different words.
We especially thought about Poland. We learnt how to say hello in Polish and what the Polish flag looks like.
We finished the week with trying some Polish snacks, we really like the crisps!
We hope you enjoyed watching our Harvest Worship at the start of the week, we enjoyed watching ourselves in school.