Nyewood CE
Infant School
Smiling, Caring and Learning Together on a Journey with God
Huff and Puff Promo Video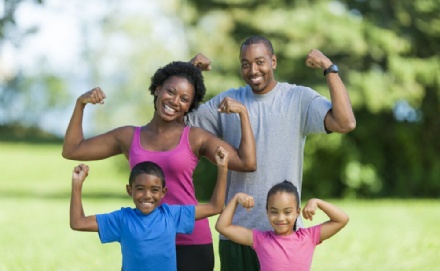 This week, we have been thinking about how to have fun and keep active using some simple equipment kindly donated by the West Sussex West School Sport Partnership based at The Regis School.
Huff and Puff is a great way for the whole family to have fun and keep fit at the same time. Take a look at the video showing you just some of the activities we have been practising.
At home, you can ask your child to become the teacher and teach these to the rest of the family! You need very little equipment:
1 large ball
1 beanbag (or a pair of rolled up socks if you do not have a beanbag)
2 cones (or saucepans/plastic bowls if you do not have a cone)
You can make the games accessible to everyone by using STTEP:
S - Change the SPACE or distance between targets or the playing area.
T - Add a TIMER challenge to complete the tasks in.
T - Change the TASK so that all can be involved.
E - Change the EQUIPMENT such as using a smaller ball to make it harder.
P - Change the number of PEOPLE involved e.g. add a goalie, or a 'piggy in the middle' to make a game more challenging.
We hope you have lots of fun together!