Nyewood CE
Infant School
Smiling, Caring and Learning Together on a Journey with God
Welcome to Willow Class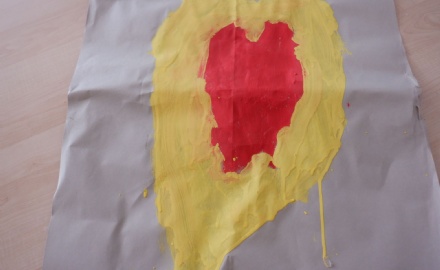 We have come to the end of our first week in Willow class. We have learnt so much already! We now know how to stop, look and wiggle our fingers when we hear the tambourine, and listen for our next instruction. We have explored the equipment in the classroom and in the outside area. We have got rather wet using the water tray, even when wearing aprons! We have explored using the paints, some of us seem to get covered even whilst wearing an apron. One child made a heart painting to show they liked their new school. All the adults are impressed with how well the children come in each morning and how they are learning to say goodbye to their parents a bit quicker each day.
Lots of us have tried new food at lunch and are finding we like new things.
Today we are taking home our first books to share with our grown-ups. The adults in the class are looking forward to hearing the children tell them what they thought of the books and maybe retelling the story as well.