Nyewood CE
Infant School
Smiling, Caring and Learning Together on a Journey with God
Aliens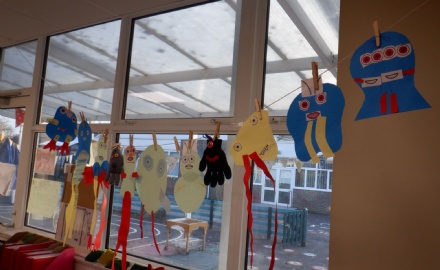 Hello to our Nyewood friends learning at home. In school this week we chose to think about aliens and rockets. We heard from Bleep Blop but his spaceship had broken down so he couldn't visit us. Instead he sent 2 friends, Mip and Bip to come and see us.
We have discovered a new dancing programme for our Wake and Shake. Its on Cbeebies and its called Oti's Boogie Beebies, maybe you would like to learn some of the dances at home.
We have been on a hunt outside too and found lots of nature!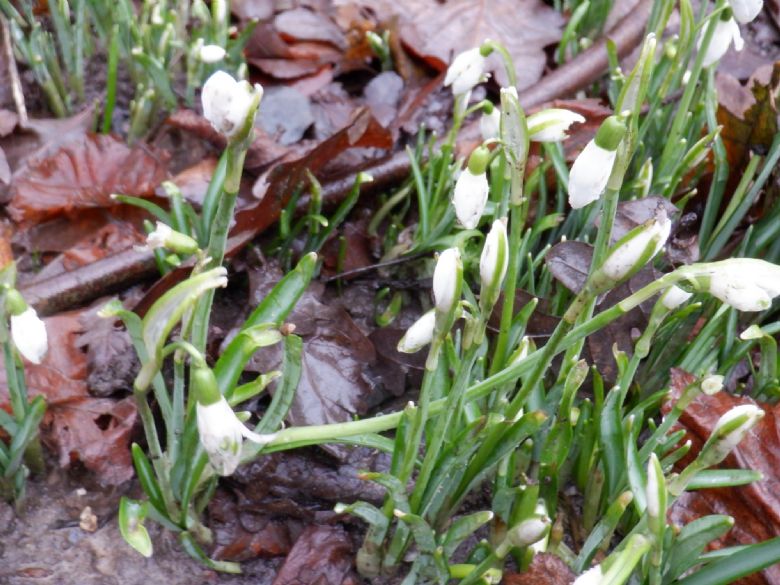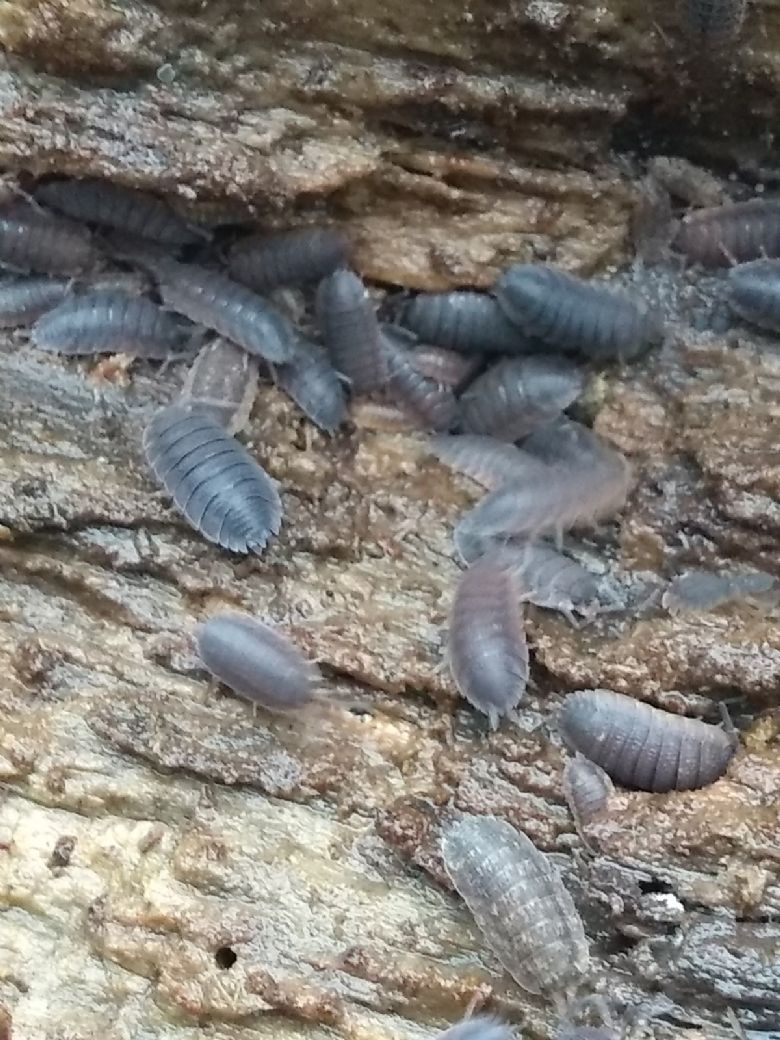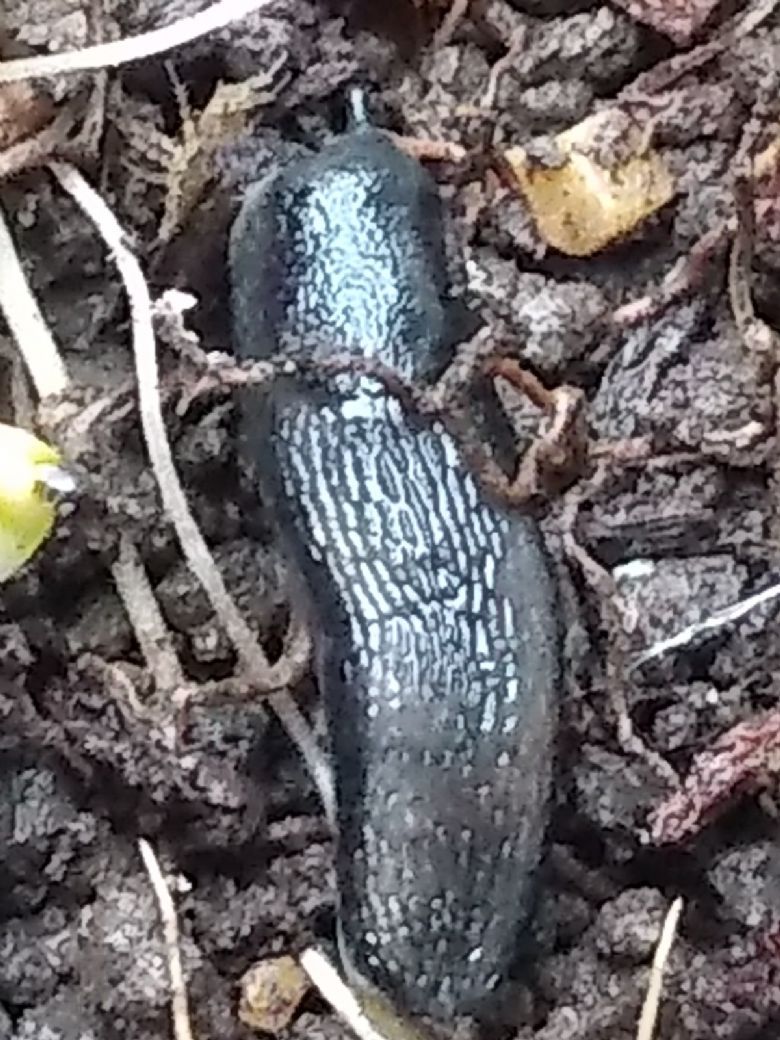 We hope you are doing amazing things at home and the teachers are looking forward to seeing the work you are sending into school.
A challenge for you to do at home that we are doing at school as well is being able to do up our coats all on our own.
Have a fantastic weekend. Be good and helpful to the adults in your house and kind to any brothers and sisters.