Nyewood CE
Infant School
Smiling, Caring and Learning Together on a Journey with God
The World and Dinosaurs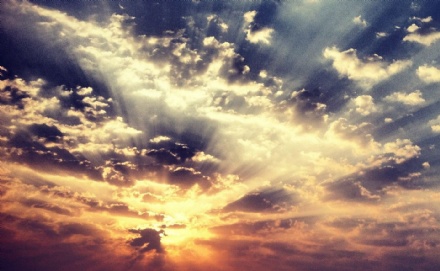 Hello Everyone! We hope you have all been doing some exciting learning at home this week. Have you had a chance to pop outside and watch or listen to the birds? We have spent some time outside this week thinking about what things are always the same and what things change. We spoke about how the trees change from season to season and how the weather helps us decide what clothes we need to wear. I wonder if you can think of anything that changes when you look out of your window, what about the sky? Does that always looks the same?
In our writing this week, the children decided they wanted to write about dinosaurs, so we have been busy drawing and labelling our own dinosaur pictures. Your friends in class have worked really hard to use their phonics knowledge when writing. We have also made a dinosaur world during our choosing time.
We hope you all have a lovely weekend, and remember to spend time playing together as a family and being KIND to one another!