Nyewood CE
Infant School
Smiling, Caring and Learning Together on a Journey with God
Signs of Spring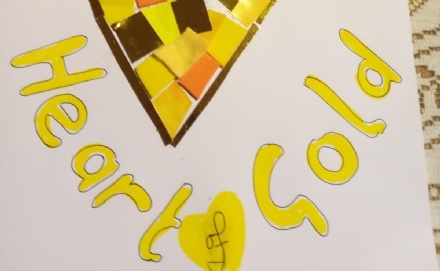 Hello Everyone.
I hope that you and your families are all well. We miss being with you in school and look forward to when you can come back.
When I am not at work, I try to go for a walk everyday. Recently I have been noticing some things happening. I have been listening and have heard the birds singing. There are lots of tunes being sang. Did any of you take part in 'The Big Bird Watch'? I did and saw robins, sparrows, chaffinches, bluetits, black birds, a woodpecker, a rook and seagulls. All from my bedroom window. Also I have seen some small signs of spring beginning. Can you name the four seasons? In my garden the bulbs are beginning to grow and hopefully, there will be some beautiful flowers soon. Some of the trees are starting to wake up and come to life too. Have any of you seen some signs of spring? What can you discover with your looking eyes and listening ears when you are outside?
In my garden, sadly we had to cut down our old apple tree. In the space where it was, we are going to put up a new greenhouse. We are going to grow some tomatoes. For the first time ever, we are going to try to grow some cucumbers. I will keep you informed as to how I get on!
Today, with my daughter we made a banana cake. I am looking forward to trying it with a cup of tea!
Take care, keep washing you hands,
Best Wishes,
Mrs Moores