Nyewood CE
Infant School
Smiling, Caring and Learning Together on a Journey with God
EYFS Home Learning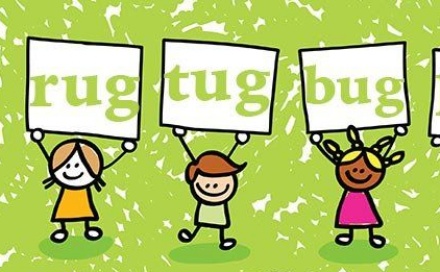 Hi Everyone,
We hope you have had a lovely weekend and are all still keeping safe and well. It's been so nice to see all the fantastic learning you have been doing on Facebook. Please ask your grown ups to keep posting the photographs, as they really do keep us smiling!
I am very excited about posting the blog learning this week as we are doing things a little bit differently this week.
On 4 days, you will continue have a reading, writing and mathematics task, however on Wednesdays we will only set a project task for you to complete. Perhaps we could call this Project Wednesday?
At the start of each week, we will provide your grown up with a list of things you will need to complete the project, so they will have time to collect them. Don't worry, the majority of these things you are likely to already have at home and it won't be an exhaustive list.
For this week's project you will need…
Access to the internet or/and some non-fiction books about animals.
Paper, pencils and crayons/ or junk modelling materials/ glue/ tape.
We will update the blog with details on the day of the project itself but do hope that this will ease the workload a little, make things more manageable and help to keep you motivated.
In the meantime, here are the details of you learning tasks for Monday.
Monday 27th April 2020
Reading
Can you think of two words that rhyme, that sound the same? Can you think of another word that rhymes with them? When you add more rhyming words, it is called a rhyming string. Can you say these rhyming words to your grown up?
For example, cat, mat, sat, pat etc.
Writing
Once you have said the rhyming string, can you write them, like a list? Listen carefully for the sounds you can hear in the words and write them down. What do you notice about the end of the words? Are they the same? Can you write another rhyming string, starting with another word, for example mug?
Mathematics
This week we would like you to think about your numbers. Can you write your numbers in order, from 0-10? If you did that without any help, can you continue to 20, and then 30? Now look at the numbers, are the numbers the correct way around, can you read the numbers to your grown up?