Nyewood CE
Infant School
Smiling, Caring and Learning Together on a Journey with God
Grown-up's "Heads Up!"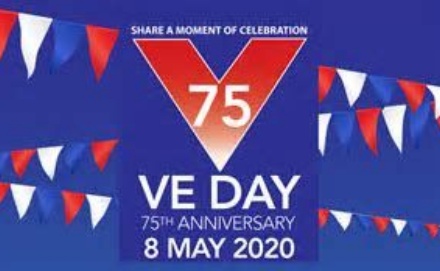 We hope you have had a great start to the bank holiday weekend and have been celebrating the 75th anniversary of VE Day as a household!
As requested by some of you during our phone calls to families, we are now going to be adding a section to Friday's blog every week under the heading "Grown-up's Heads Up!"
In this section we will give you information that will help you to prepare/gather some of the resources for the following week's learning activities. We hope you find this useful!
Grown-up's Heads Up!
For our project work next week, we will be making a representation of Noah's Ark. You may need: Lego, paint, colouring pencils, junk or playdough depending on how your child wants to make their ark. You will also need: rainbow coloured pens/paint/objects, internet access and possibly some ear plugs for yourself! We are going to be making 'music'!
For our sound work each week, it might be useful to have page 8 of this document to hand for quick reference to the actions!
https://jolly2.s3.amazonaws.com/Catalogues%20and%20Guide/Parent%20Teacher%20Guide.pdf