Nyewood CE
Infant School
Smiling, Caring and Learning Together on a Journey with God
Noah's Ark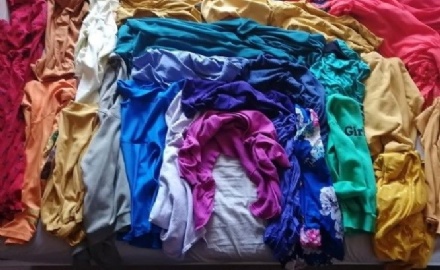 Daily exercise idea:
If you can't get out for your daily exercise today, here is a link to something you could try at home:
Real PE at home includes an online programme that supports families to be active, play and learn together. This programme is great for family play and fun. Here are the details to access real PE at home:

The website address is: home.jasmineactive.com
Parent email: parent@nyewoodcof-1.com
Password: nyewoodcof
Project Day!
Mondays and Tuesdays are our project days, where we think about other subjects that are just as important as reading, writing and maths!
Today we are learning to: Understand the story of Noah's Ark
Do you know the story of Noah's Ark? Maybe you have this story at home. If so, ask your grown-up to share it with you. If you don't, here is a link to an online version:
https://ministry-to-children.com/noah-and-the-ark-video-bible-story-for-children/
Task 1
Now you know the story, we would like you to create your own version of the ark. This could be through a drawing/painting, Lego or other construction material, junk modelling, playdough or any other creative way that you can think of! You could even use your animal toys and furniture/cardboard boxes to build an ark that you can sit in! Don't forget to include food and bedding for your animals. Use what you have learnt over the past two weeks to help with this!
Task 2
Can you create a rainbow to go with your ark? Again, this could be out of Lego, paint etc. Mrs Slingo even made the one in the picture above out of her clothes!
Can you remember why God sent a rainbow?
Task 3
Rainbows are a symbol of promise and hope for the future. Whilst we've been learning from home, people all over the country have been decorating their homes with rainbows. Why not go for a family walk down your road and see how many you can spot! Remember to follow social distancing rules!
Don't forget to try and enjoy a reading experience with your grown-up every day! Reading food packets, instructions for board games, clues, letters/postcards from friends, recipes or signs you spot on your daily exercise are just as important as stories, magazines, or information books!