Nyewood CE
Infant School
Smiling, Caring and Learning Together on a Journey with God
EYFS Home Learning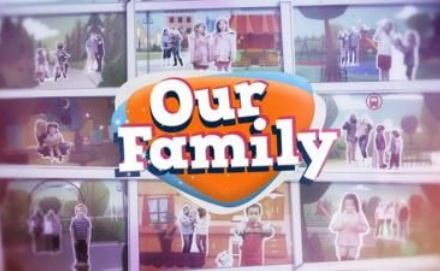 We hope you had fun in the kitchen yesterday with your grown-ups making something tasty! Here are today's activities…
Reading
Reading Charades – Ask your grown up to write simple 'doing words' like clap, hop, sit, jump, run etc. onto separate pieces of paper and place them face down on the floor. Without your grown-up seeing, chose one to read and perform. Can your grown-up guess which action you are performing?
Writing
Begin creating a Family Memory Book of past family events (see "Other Area of Learning" below.) Today create the front cover. Draw/colour/label your family on the front and write a title. Don't forget to put who the author and illustrator is!
Mathematics
Can you draw a picture using ONLY 2D shapes? Make a list of how many circles, squares, triangles etc. that you have used.
Other Area of Learning
Look through old photo albums or your grown-up's mobile phone gallery (with their permission) and talk about memories of past events in your life. Pick out three different events that you will write about during this week.
Don't forget to keep active! Today we would like you to relax and breathe….
Cosmic kids: Yoga style exercises