Nyewood CE
Infant School
Smiling, Caring and Learning Together on a Journey with God
EYFS Home Learning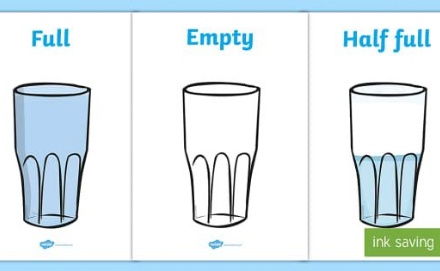 Good morning! We hope you have enjoyed taking the time to look back on happy memories of things you have done as a family. In years to come, hopefully you will be able to look back on what you have been doing together during this time and remember the fun things you did. Please enjoy today's activities...
Reading
Please read your second colour band book to your grown-up. Don't forget to use your sounds/pictures and what you know already to work out new words. If you have access to the internet, children's author Oliver Jeffers is hosting Stay at Home Story Time at 6pm daily on Instagram Live and on his website www.oliverjeffers.com where you can listen to him reading one of his books. Can you answer your grown-up's questions about his story?
Writing
Look at the photo you have chosen of a special memory. Where were you? Who was with you? See if you can write a label/a sentence about this. Don't forget to use finger spaces!
Mathematics
Using the four containers from yesterday, can you put them in order of size? Which one will hold the most water? Which will hold the least? Use the mug to count how many mugfuls of water each one takes before it is full. Be careful with your pouring!
Other Area of Learning
If you have access to a garden, get outside and practise your ball skills. Can you throw, roll, kick or pat the ball to a partner. If you don't, why not try an indoor egg and spoon assault course! Scrunch a piece of paper/tinfoil into a ball and balance it on a spoon. Set up some obstacles such as cushions, rolled up rugs, stairs and see who can get around the course without dropping their "egg"!
Don't forget to keep active! Here is a link so that you can sign up for a 21 day free trial of Body and Brain Exercises from Fluency and Fitness https://fluencyandfitness.com/register/school-closures/