Nyewood CE
Infant School
Smiling, Caring and Learning Together on a Journey with God
Cherry Class Blog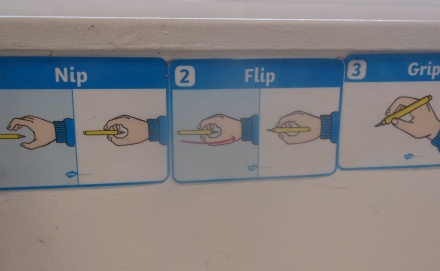 This week we've been talking about how to hold a pencil properly and practising writing our names. Can you help your child to hold their pencil correctly and practise writing their name?
In Maths we've been exploring the numbers 0 to 5, learning to recognise them, and count out the right amount of objects to match the number.
Cherry Class have really enjoyed reading the book "Oi Frog", listening for, and saying, the rhyming words. "Frog rhymes with log," Lauren told us.