Nyewood CE
Infant School
Smiling, Caring and Learning Together on a Journey with God
Cherry Class Blog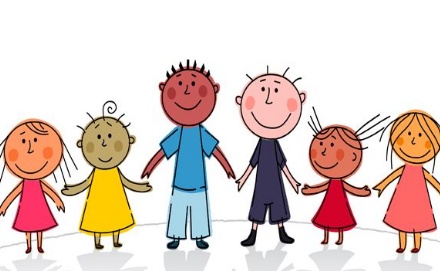 Well done to everyone this week!
I know you have been working very hard at home as well as in school. Even though I've been working from home this week I've been able to see what you have all been doing and I've enjoyed looking at the work you have done – especially all the fantastic writing about your holiday news. Well done!
I want to say a great big thank-you to all the grown-ups for all the help they are giving those of you who are learning at home.

I heard a great joke this week.
How do you cut the sea in half?
Use a see-saw.

Have a lovely weekend. I'll be in touch next week.