Nyewood CE
Infant School
Smiling, Caring and Learning Together on a Journey with God
Cherry Class Blog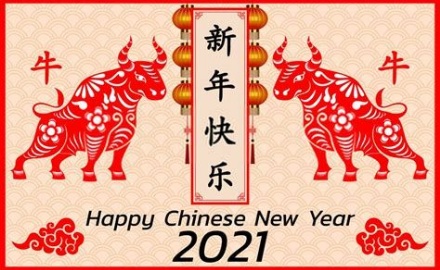 Hi everyone.
I hope you are all keeping well. I've been really impressed by all of the work you have been doing at home and the assignments you have been sending in to school. You have been doing some fantastic learning. Well done! and another big thank you to all your grown-ups for their help.
We are celebrating Chinese New Year this week - The year of the Ox - so let's stay strong. I hope you enjoy finding out how the Chinese New Year is celebrated.
Don't forget to keep expressing yourself and doing the things that make you happy!
Finally - a Valentine Day's joke:
What do you call two birds in love?
Tweethearts.