Nyewood CE
Infant School
Smiling, Caring and Learning Together on a Journey with God
Cherry Class Blog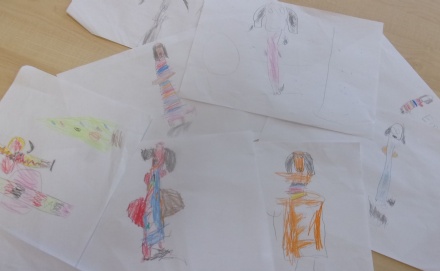 Hi everyone.
This week I really enjoyed talking to some of you who are working at home at the moment. It was great to hear your voices and find out a little bit of what you have been doing. Well done for all the fantastic work you are doing and sending in to school. Thanks again to all your grown-ups for all the help they are giving you.
In school we really enjoyed our well-being Wednesday. One of the most enjoyable activities was doing a' Draw with Rob' Sausage dog drawing. I've put a picture of them in this blog.
Take care and keep up all the fantastic work. I'm looking forward to seeing you all soon!