Nyewood CE
Infant School
Smiling, Caring and Learning Together on a Journey with God
Cherry Class Blog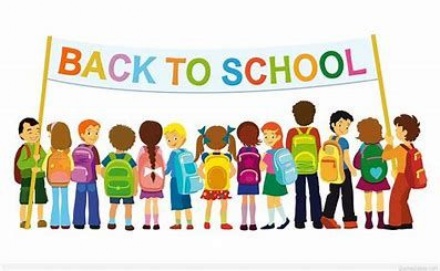 I'm so impressed by all the work you have been doing at home. You need to give yourselves a big '1, 2, 3, Well Done Me' pat on the back. And, I've got to say it again - A great big thank you to all the grown-ups for all the help you have given the children during lock-down.
Next week is British Science Week and we'll be doing lots of science investigations and exploration in school. If you want to join in at home have a look here:
https://www.britishscienceweek.org/app/uploads/2019/02/BSA_EurotunnelTerminal_handout_1118_W1.pdf
I'm really looking forward to seeing you all next week back in Cherry Class. See you soon!