Nyewood CE
Infant School
Smiling, Caring and Learning Together on a Journey with God
Is there room on the broom for me?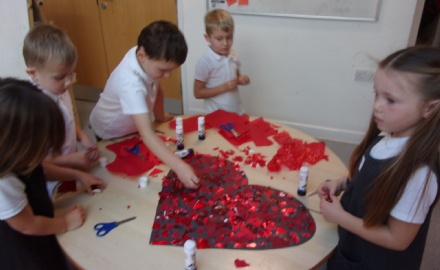 Everyone in Hawthorn Class returned to school with big smiles on their faces on Monday! Miss Faulkner and Mrs Slingo were so pleased to see everybody back safely and everyone seemed to have really enjoyed their well-deserved break. We were all very excited to hear about Felix's adventures over half term. (In Week 7, Felix had been made into a superhero, so we were keen to see what he had spent this week doing!)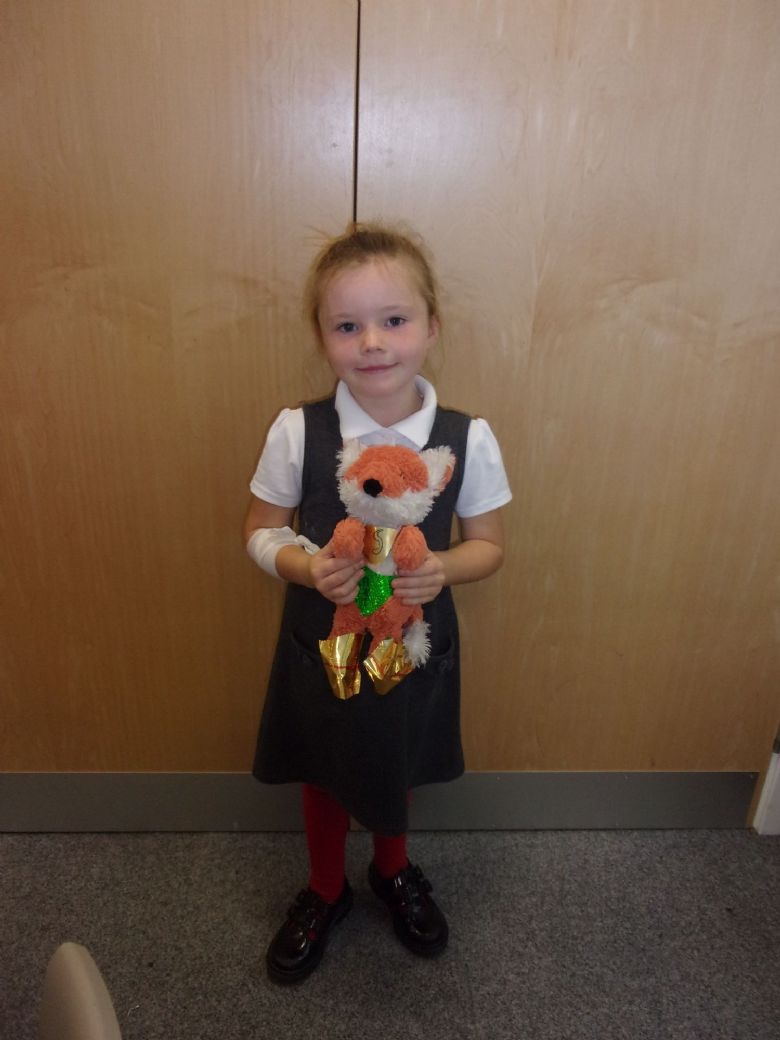 This week, we started reading Room on the Broom. We have absolutely loved this book so far and it is really reflecting in our writing. One of us has written a spell to use if you would like to turn yourself into a princess; "Iggedy zaggety make me into a princess," and we have all been discussing whether or not we think that there would be room on the broom for us!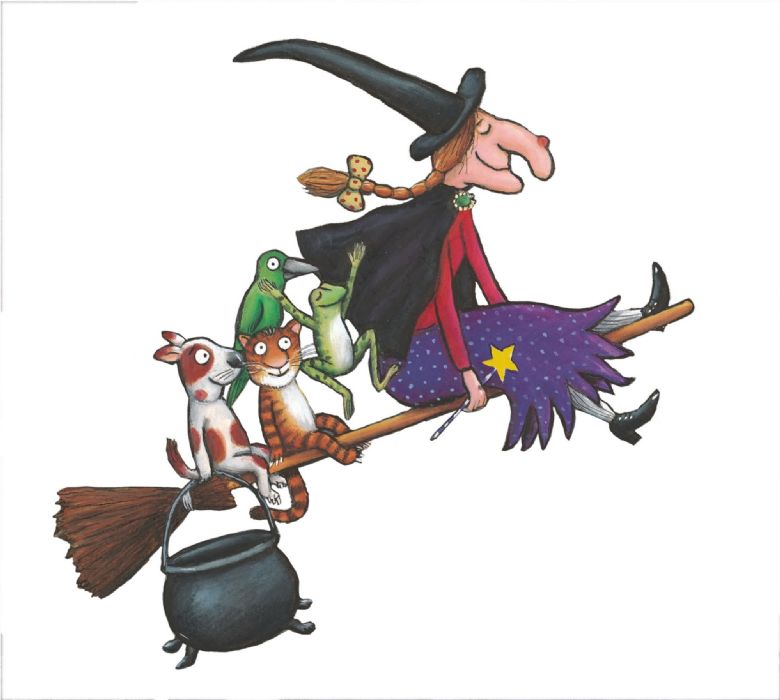 In Mathematics we have been exploring numbers up to 20. We have also been practising counting in 2s and 5s and have particularly enjoyed dancing along to a 5 times table song - it is so catchy that some of us just cannot get it out of our heads! Why not ask your child if they can count in 5s?!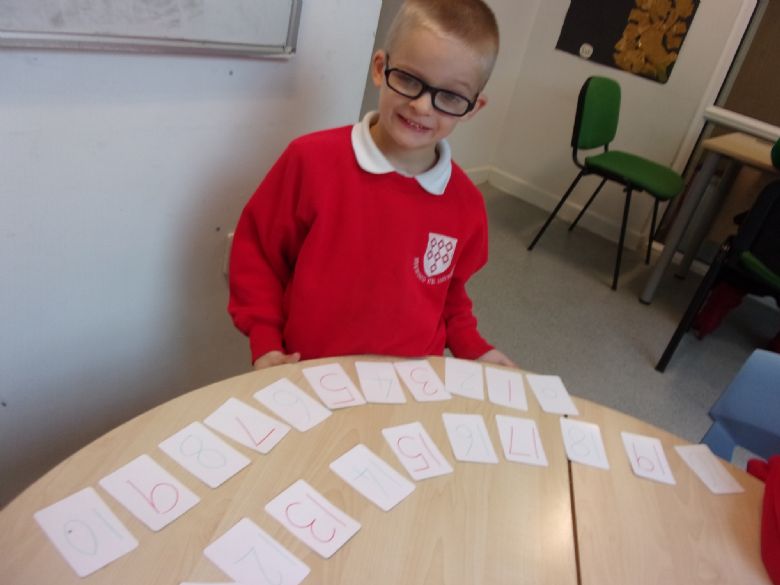 On Friday, we took part in the long-awaited sponsored bounce. The excitement levels in the classroom beforehand were almost as high as the jumps that we were taking on the bouncy castle! It was ever so fun to bounce on the castle, and we loved seeing how many jumps we had managed to achieve. Our bounciest class member managed 100 jumps during her turn!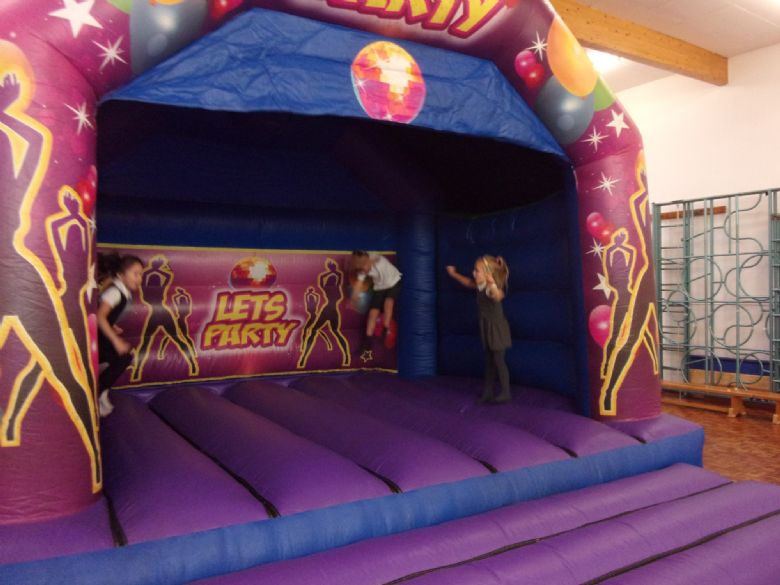 The whole of Year One have begun creating pieces of art work for Remembrance Day. All pieces of art created by each year group will be displayed outside school later this month in order to honour the important day.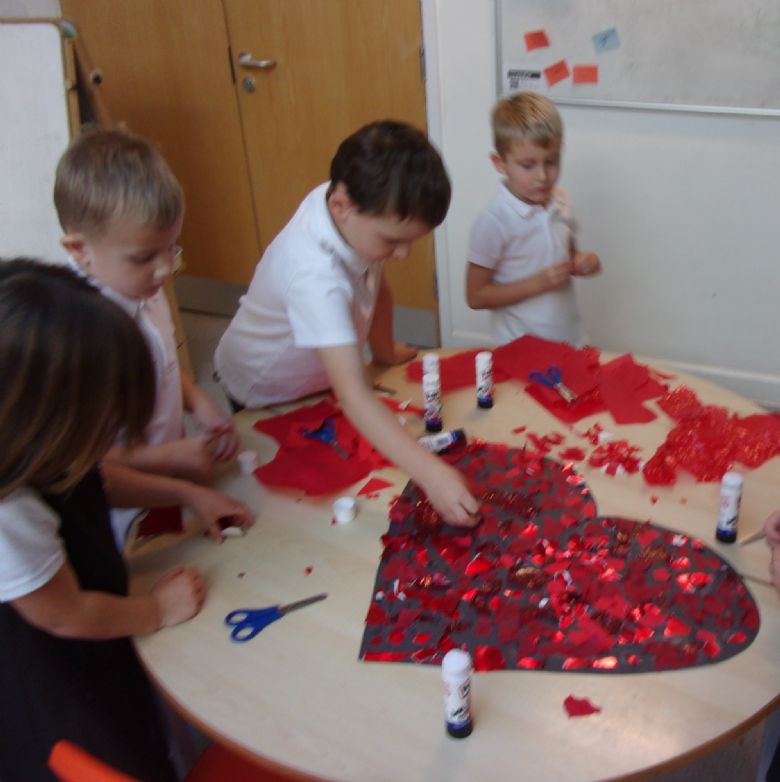 Have a fun and safe bonfire weekend Hawthorn Class! See you on Monday.