Nyewood CE
Infant School
Smiling, Caring and Learning Together on a Journey with God
Tuesday 5th May 2020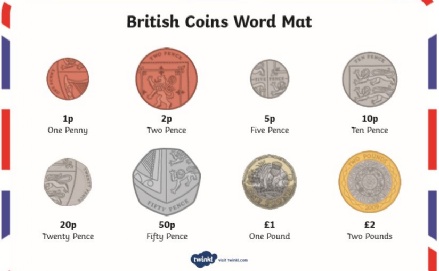 In school today we completed our learning from the blog. Then we made stop-frame animation videos using animals we made last week. Then we drew three different animals and talked about what they need to survive, like food and water.
READING
This week in reading we will be working on the Super Six Skill of summarising. Can you say what summarising is? Tell your adult! Make some puppets and use these to retell the story. You might need to read the story again to help you!
https://www.booktrust.org.uk/books-and-reading/have-some-fun/storybooks-and-games/oh-no-george/
WRITING
The purpose of our writing is to re-write a familiar story with our own twist to it!
Now it is time to start using your plans to write your very own version of your story! Use the skills you developed last week (sentence starters, adjectives, co-ordinations/sub-ordinations) to help you make your sentences exciting!
For most of the week you will be writing your story so no need to get it all done today; take your time.
MATHEMATICS
This week in mathematics we are learning about money. Ask an adult to give you a handful of coins. Your first job is to check that you recognise them all. If you are still finding this tricky then take another look at the money mat from yesterday and match the coins again.
After that, we are going to start adding two coins together. Check out the challenges below:
Blue- choose two coins that are less than 10p and add them together. Use counters (or another object you have lots of) to help you.
Yellow- Choose two coins less than 50p and add them together. Try drawing dienes to help you.
Red- Choose any two coins and add them together. What happens when you add using a £1 coin? Try drawing dienes to help you.
CHALLENGE- Can you add three coins together?
TOPIC
Today you will need to use the internet to find a picture of a country outside of Europe. Then find a picture of the UK. Look at the physical features of each country (these are features that are natural like rivers and mountains). What do you notice that is the same? What is different?