Nyewood CE
Infant School
Smiling, Caring and Learning Together on a Journey with God
An EGGciting week!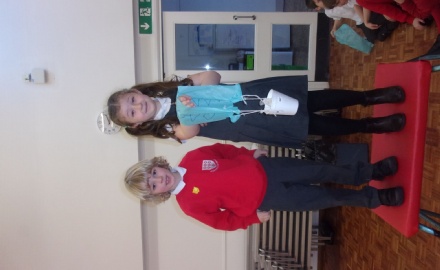 We designed and made parachutes to protect our EGGstronauts as they landed back on Earth. We thought carefully about the different materials we could use and carefully chose materials that were light and strong.
Later we dropped our eggs from an EGGstreme height. We were very successful with only 5 egg casualties!
Have an EGGciting half term!