Nyewood CE
Infant School
Smiling, Caring and Learning Together on a Journey with God
Hawthorn's Got Talent!!!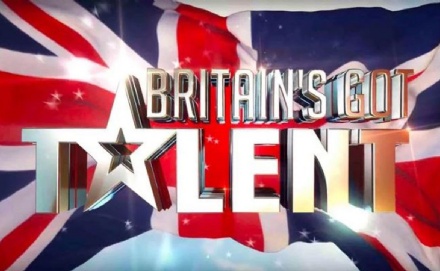 This week we have been thinking about what makes us unique by comparing ourselves to each other for Black History Month. We soon realised that there are so many things that make us different from each other such as they way we look, our hobbies, our favourite foods, the way our voices sound etc. Each of these things makes us who we are and we should be proud of our differences and celebrate this.
At the end of the week we celebrated our unique skills and talents by performing in our very own version of "Hawthorn's Got Talent"!
Here we are sharing our skills with the class...
Dance...
Ball skills...
Magic and music...
Singing...
Art...
Gym...
We really enjoyed celebrating each other's talents and clapping along as each other performed. Our talent show was a great way to end this half-term's learning, All About Me! We would like to wish you all a happy half term!