Nyewood CE
Infant School
Smiling, Caring and Learning Together on a Journey with God
The Story Machine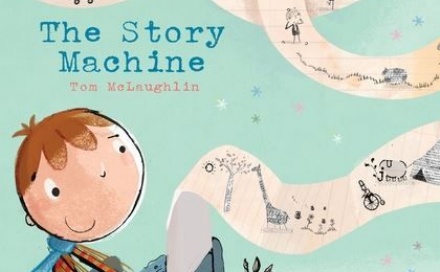 The Story Machine
We had a very exciting week. We went on a scavenger hunt around the school and found lots of objects from different stories. Then we had to guess which story they might have come from.
'I found straw. Maybe from the Three Little Pigs?'
'The pumpkin could be Cinderella!'
We also received letters from different fairy tale characters and tried to guess the characters from the clues in the stories. Then we wrote our own replies to the letters. We made puppets and read our new book- The Story Machine!
If you want to listen to it at home, you can hear the author read it here: https://www.bing.com/videos/search?q=the+story+machine+youtube&docid=608017230239761084&mid=44EFC841459D83FE6FB444EFC841459D83FE6FB4&view=detail&FORM=VIRE
In Maths we have been learning about odd and even numbers. Can you remember what even numbers end in? Have a go at this game:
https://www.topmarks.co.uk/learning-to-count/coconut-odd-or-even