Nyewood CE
Infant School
Smiling, Caring and Learning Together on a Journey with God
Hello from Mrs MacPherson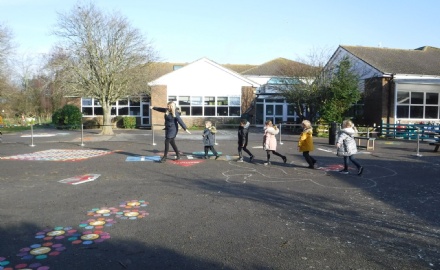 Hello everyone, I hope you are doing some fantastic work at home. In school we have been having fun going on lots of different journeys. My favourite journey was our train journey. What journeys have you been on? Which was your favourite?
Here is a joke to make you all laugh in this cold weather...
Knock, Knock,
Who's there?
Icy.
Icy who?
Icy you!
I hope you have a lovely weekend and look forward to hearing all about your learning next week! Take care.